Help POMDR Build an Intake and Care Center
Goal: $2,000,000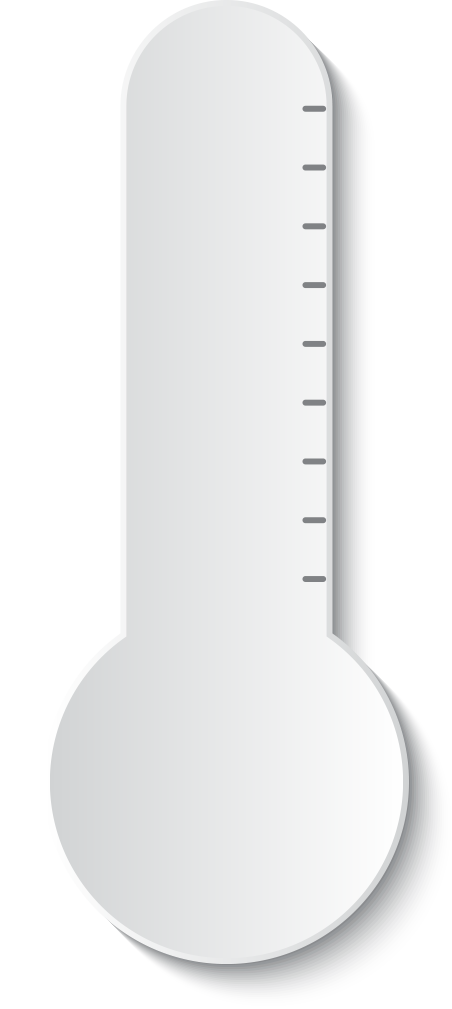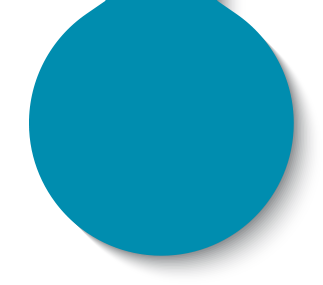 Since October 2009, POMDR has helped over 1,500 dogs left behind and has helped over 700 pet guardians keep their pets with them by providing financial or volunteer assistance. Help us save more dogs and help more senior people.
The exciting next step for POMDR is a veterinary clinic of our own!
POMDR has grown each year since our inception. Our tremendous growth is due, in part, to Patricia Bauer, whose dogs we cared for during her final illness. In 2012, Mrs. Bauer left us a house that is now our headquarters.
The growth and expansion of adding our own Intake and Care Center makes good business and financial sense. In 2017 alone, we spent $495,000 of our generous donors' contributions on medical care for the dogs in our program. We know that if we hire our own veterinary staff, we can bring the cost of medical care down per dog which will help us save more dogs and help more senior people in the long run.
To accomplish this next level of growth, we have been fortunate enough to receive a lead gift of $500,000 from the Boand Family Foundation to expand our headquarters to include 607 Forest Ave in Pacific Grove and purchase a commercial building in Monterey to house our veterinary clinic. We are currently in escrow to acquire the building for our veterinary clinic. Stay tuned for more on that!
| | |
| --- | --- |
| | The new building at 607 Forest Ave, located next door to our current headquarters, will accommodate offices for several more staff people as we grow over the years, and will provide an additional conference room for meetings, and meet and greet space for dogs. |
We would like to thank our generous donors who have contributed to our campaign, and would like others to join them in making our Intake and Care Center a reality.
See below for our remaining major gift naming opportunities.
Gifts of $10,000, $5,000, $2,500, $1,000 or less will be gratefully accepted as well.
If you would like more information or would like to take a tour of the property and hear about our plans, please contact Carie Broecker or call (831) 718-9122.
Naming Opportunities
Donors making a gift of $50,000 or more will be recognized for their generosity with a private sponsorship plaque as well as on the general sponsorship plaque.
$500,000
Naming of House
Boand Family Foundation
$300,000
"Sweet Senior" Conference Room
Debra Couch
$250,000
"Spry Senior" Play Yard
$150,000
"Bow Wow" Break Room
Debbie Landi
$150,000
"Furever Patio of Love"
$100,000
"Grey Muzzle" Office
F. Robert Nunes
$50,000
"Lifetime Care" Office Suite
Barbara Swain
Martha Wyss
Pamela Eaton
Dan and Peggy Gerosin
Christine Derr
Monterey Peninsula Foundation
In Honor of Gina
Plaque Recognition
Donors who make a gift of $25,000-$49,000 will be recognized for their generosity on the general sponsorship plaque.
$25,000
Tom and Jennifer Werbe
Harden Foundation
Karen Hilburn
Michael Tibbott and Marji Knowles-Tibbot