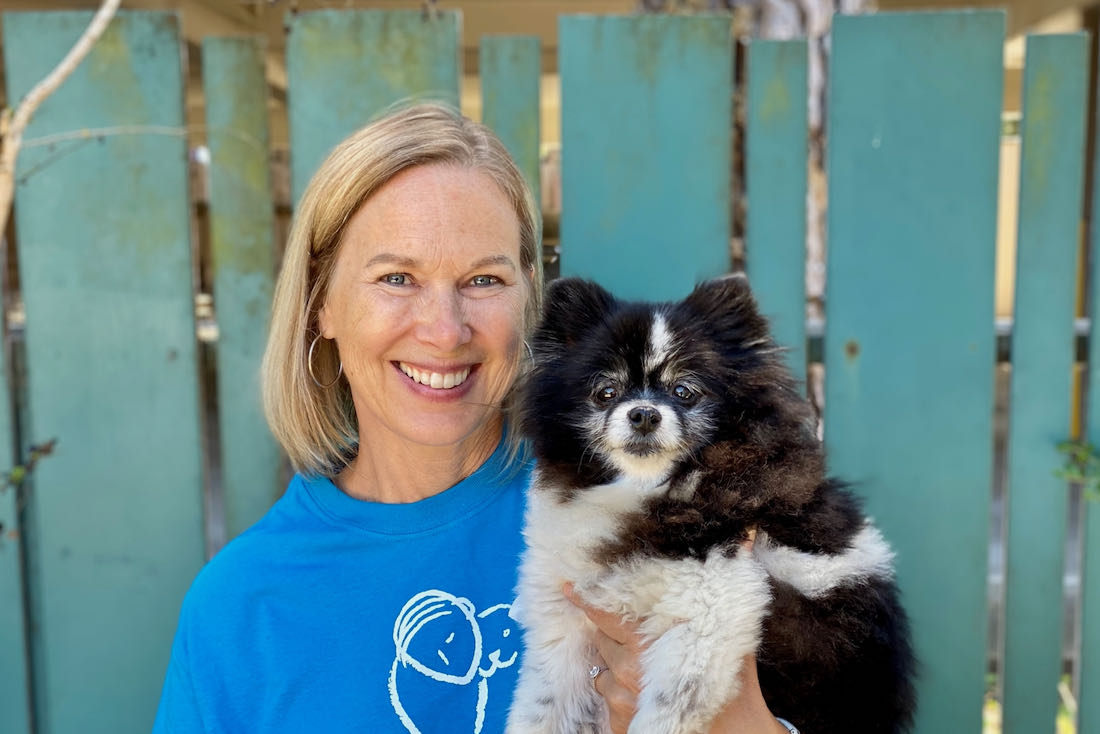 Dr. Kelley Miller
Veterinarian, part-time
Dr. Kelley shares her home with several rescued animals. These include two senior dogs: a Pomeranian who had been brought to a previous clinic to be euthanized, and a Heeler mix from Texas.
Long before joining POMDR in 2021, she began volunteering at a county animal shelter in Texas, where she helped with adoption events, ran a free clinic, and started a heartworm treatment program. She also provided free veterinary services with multiple rescue groups in the area.
Dr. Kelley has been practicing veterinary medicine for 26 years at small animal hospitals in several states: Alaska, Indiana, Oregon, New Mexico, Texas and Idaho. She has enjoyed the close relationships she developed over the lifetimes of her animal clients. In recent years, she has cultivated a special interest in dentistry and dermatology.
She graduated from the University of Florida with a degree in Psychology and attended veterinary school at Purdue in Indiana.