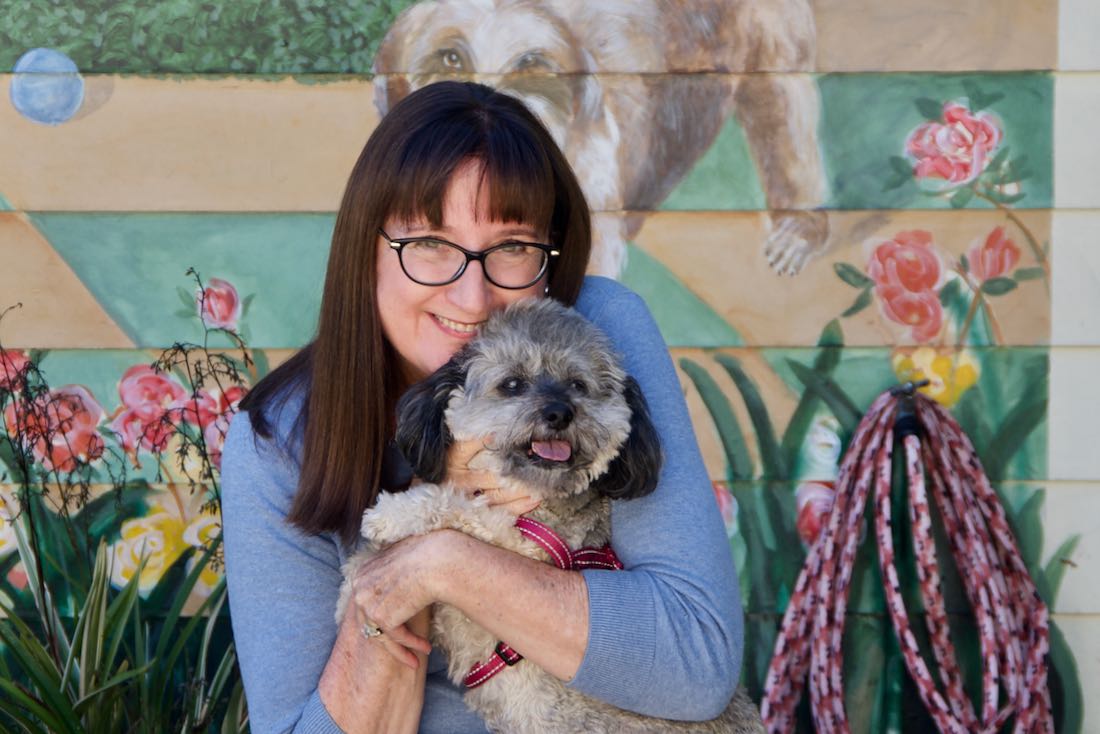 Debbie Blue
Advisory Council Member
Debbie joined the advisory council in 2019. She shares her home with Fluffy, a 12-year-old Poodle, who she adopted from Peace of Mind Dog Rescue in 2018. Fluffy is the third dog she has adopted from POMDR.
Debbie has always been a dog lover, and due to allergies has always had Poodles, usually several at a time. Debbie started volunteering with POMDR in 2010 after adopting a blind Poodle named Daphne from us. She has filled many volunteer roles over the years including adoption events coordinator, helping put together adoption contracts, and volunteering as our Construction Manager during the building of our veterinary clinic.
Debbie and her husband Ron purchased List Engineering in 1986. Debbie has been COO of List Engineering as well as a second company in San Francisco for over 30 years. She has been involved in all aspects of running the businesses including Human Resources, Insurance, Accounting, IT, and Project Management.