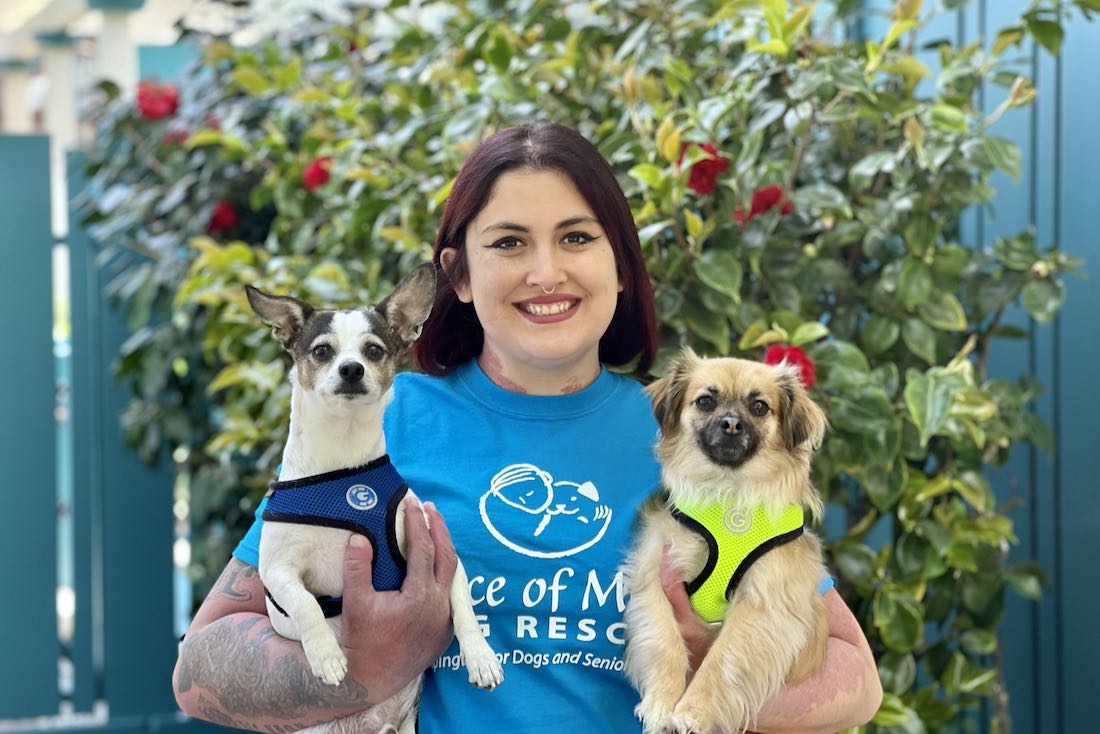 Sarah Blanco
Clinic Manager
Sarah shares her home with two rescue dogs adopted from the SPCA of Monterey County: Vincent, a Jack Russell/Chihuahua mix, and Ruby, a long-haired Chihuahua mix.
Sarah has volunteered in the past with the Esselen Tribe of Monterey. She is Native American, and her family is on the Tribal Council and Non-Profit Board. She took part in a project to block a dangerous path to McWay Falls in Big Sur, protecting people who would venture there by planting native plants.
Before joining POMDR in April 2022, Sarah worked at the SPCA of Monterey County, intaking animals who came in under unfortunate circumstances. She also worked at BluePearl Emergency and Specialty Pet Hospital checking patients in and out of the hospital in emergency situations and scheduling specialty appointments.
Sarah attended school at Monterey Peninsula College. She says that what she has learned most in her experiences is that being compassionate goes a long way.