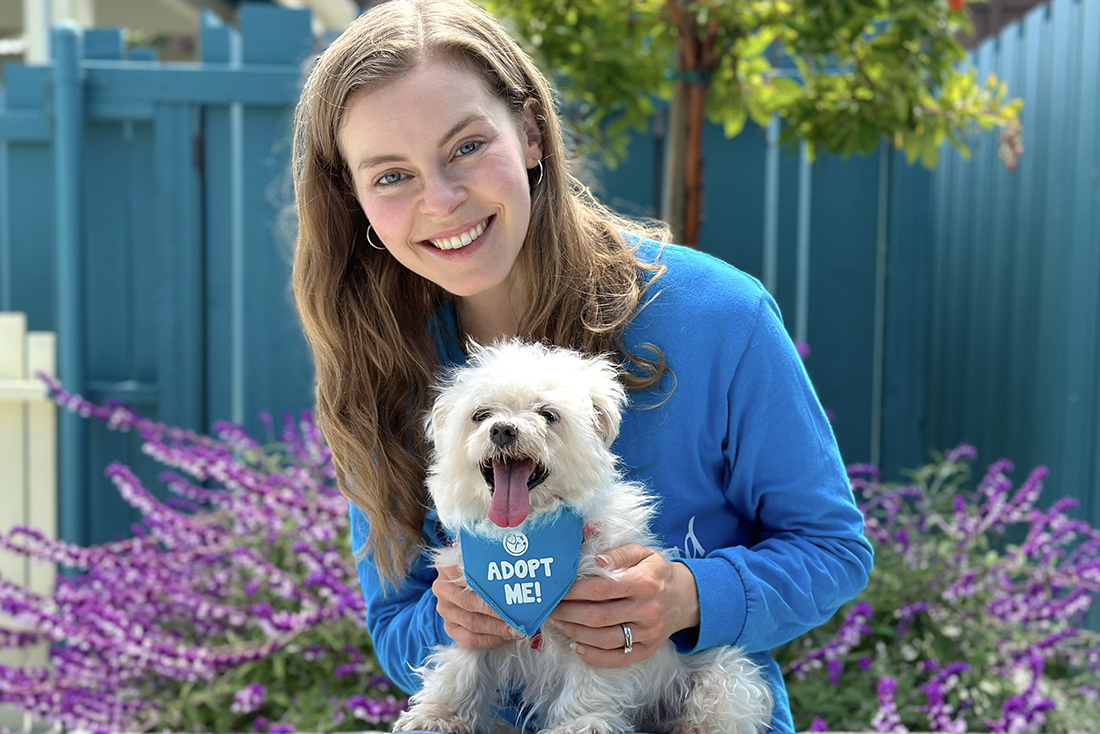 Kristina Glockler
Marketing and Communications Manager
Kristina spent much of her childhood with a beautiful German Shepherd/Collie mix named Billy. Although he lived across the street with her best friend, Kristina remembers him lovingly as if he were her own.
Before coming to POMDR in March 2023, her volunteer experience included walking dogs for an animal shelter when she lived in Arizona.
Kristina's professional life has been focused on what she calls "marketing for good," marketing that has a positive impact on people and the planet. She has worked with businesses that promote biodiversity conservation, the sustainable use of natural resources, and the mitigation of climate change in Latin America, the Caribbean, and sub-Saharan Africa. She also did marketing communications for one of the leading nonprofit addiction treatment centers in America.
In addition to holding a Bachelor of Arts degree in English Studies and Political Science, Kristina obtained several professional certificates in graphic design and web development.