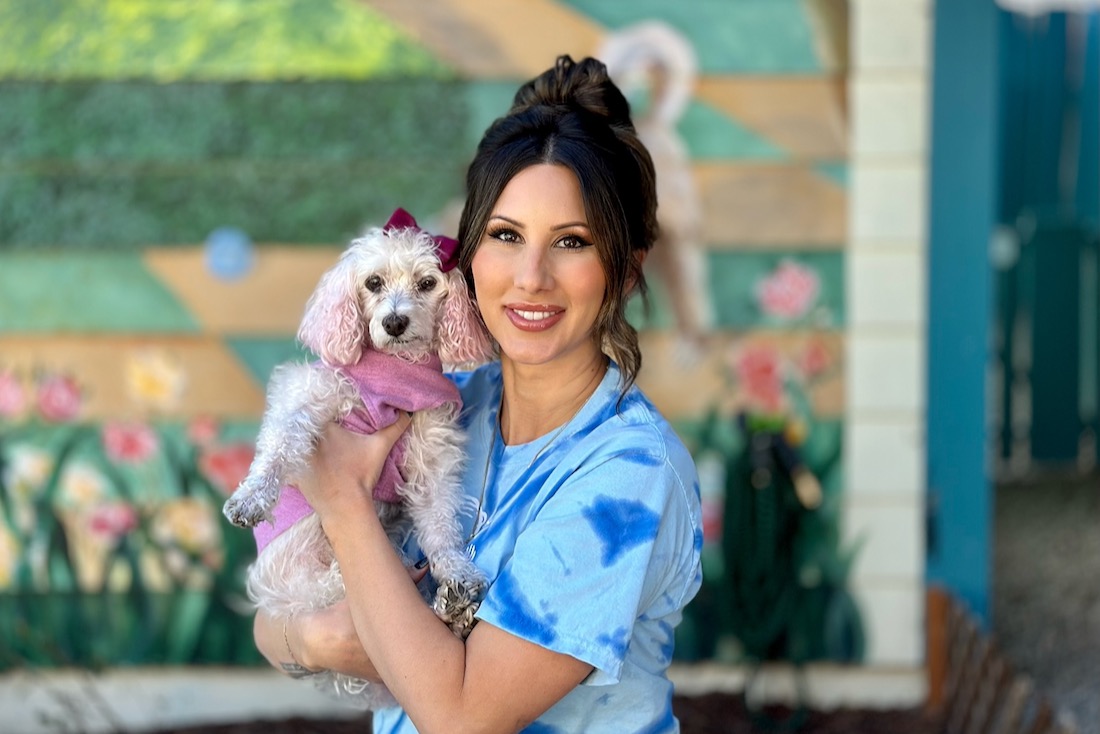 Kim Bartholomay
Secretary
Kim shares her home with three rescue dogs: a little floof named Roman and a Poodle mix named Ella, both POMDR alumni; and a sassy Husky/German Shepherd mix named Atlas, adopted from the SPCA.
Before joining the board in October 2023, Kim was a POMDR volunteer. She fostered, did home checks, and worked adoption events. She and her husband Noah have hosted outstanding annual fundraisers for POMDR since 2020.
Kim previously worked as a tech in the CHOMP emergency room. Currently, she works in real estate at Monterey Coast Realty and promotes adoptable POMDR pups in all her email blasts!